Open A BIZpaye Account Today!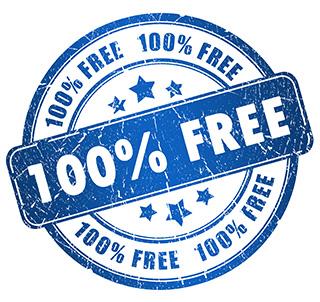 Open a BIZpaye Account & Start Enjoying
These & Many More Benefits TODAY!

Receive an interest-free line of credit*

We Guarantee To Beat Any Trade Exchange Competitors Credit Line
Competitive transaction fee's*

We Guarantee To Beat Any Trade Exchange Competitor's Current Fee's
3-6 Months No Monthly Administration Fee's
(Subject To Local Offers)*

BIZpaye Monthly Administration Fees Are Guaranteed To Be Cheaper Than Our Competitors.
Dedicated BIZpaye account manager to help your trade

Your BIZpaye Account Manager Is Here To Help You Trade
200% Written Guarantee*

BIZpaye is so confident our system will work for your business that we offer a 200% Guarantee in writing on every BIZpaye account
Free invitations to our networking and trade show events

BIZpaye Provides Your Business The Opportunity To Showcase Itself To The World.
Free local, national and international advertising

Let BIZpaye Promote Your Business To The World Free Of Charge.
Free enrolment into the BIZpaye Member Partner Program

A Program That Earns You Real Cash Every Month
Free enrolment into the BIZpaye Bonus Program (Commencing 2016)

Receive Luxury Bonus Prizes Just For Trading
Access to the world's fastest emerging international trade exchange network

Whilst Our Competitors Have Closed Operations In Many Countries

BIZpaye Continues To Grow Providing More Trading Opportunities In Other Countries For Your Business
And much, much more...
* Conditions Apply